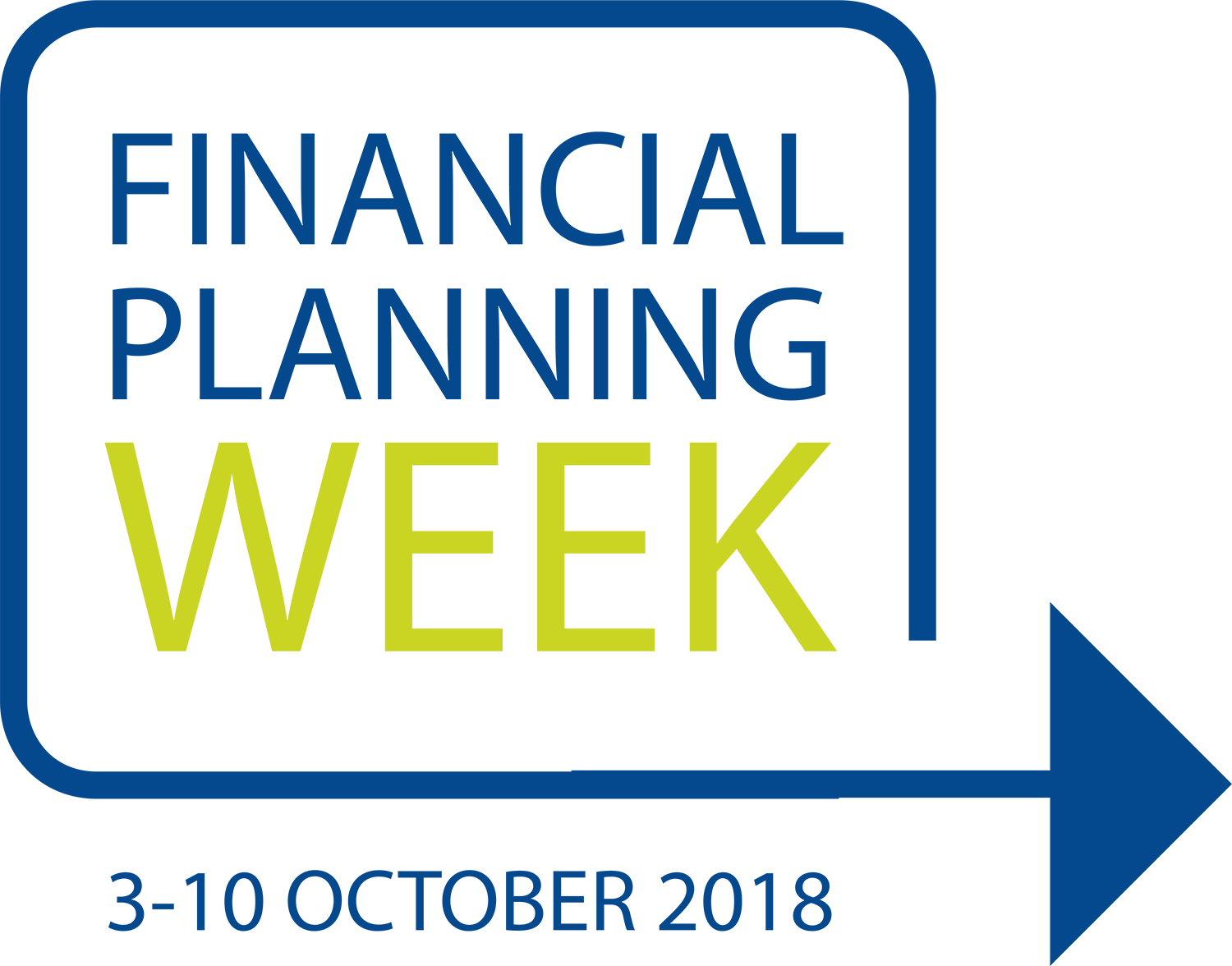 If you are one of the millions of people in the UK who could do with improving their overall financial "fitness", take a look at what's happening during Financial Planning Week. It's a consumer awareness campaign which helps you take some simple steps to kick start your future. This year's campaign is taking place from 8 – 12 May 2017 right across the UK. 
This campaign aims to raise awareness of how important financial planning is to your life. It's not just for people who have never thought about their finances, it's for everyone, whatever your situation. Putting some simple financial plans in place and making some smart decisions to help achieve your goals and dreams in life is the first step towards really taking control of your life and gaining valuable peace of mind. 
BOOKINGS ARE NOW CLOSED FOR FINANCIAL PLANNING WEEK 2017.  If you are still seeking financial planning advice please use our Find a planner search tool. 
 
What's happening

   Join the conversation on Twitter @WayfinderCISI using #FPWUK – send us your photos and messages

  "Like" our Wayfinder Facebook Page, and join in the discussions and comment
 Financial Planning Firm? Find out how you can support the #FPWUK campaign or email us at fpweek@cisi.org  
"We know that regulated financial planners have a vital role to play in helping consumers make informed choices about their money. Financial Planners are ideally placed to help improve the financial capability of millions across the UK. The Money Advice Service encourages consumers to seek regulated financial advice, if appropriate for their individual circumstances, and welcomes the availability of tools to help people find the best adviser for them, such as our own Retirement Adviser Directory, which can be found here. 
Jackie Spencer, Retirement expert, Money Advice Service
"If you have been meaning to sort out your finances and  achieve your personal objectives, Financial Planning Week is a great opportunity to speak to a professional Financial Planner to start the ball rolling."
Marlene Outrim CFPTM Chartered FCSI, Founder & Managing Director, UNIQ Family Wealth
Supporters
Further information and queries
Please email us at fpweek@cisi.org or telephone 020 7645 0708 and we'll do our best to help you.